SOLD OUT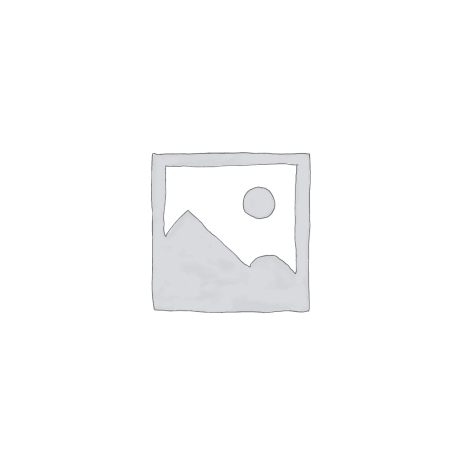 1964 Tonka Jeep Mini Wrecker #68
$179.00
Tonka toys were made in Minnesota U.S.A. and built to last. This classic Tonka Wrecker is called a "mini" Tonka, but It's a solid 9 3/4″ inches long, made of heavy weight Pittsburgh steel with real rubber tires. It has a working hook and winch, and is in great shape for being 57 years old. It's a rare collectable by itself. But there's more!
To make it truly unique, this truck is packed in a vintage style wooden shipping crate. Inside the crate is a built-in light to display the truck- brand new batteries included! The lid features vintage Tonka package artwork printed right on the wood! The display crate was also hand built in Minnesota, just down the road from the original Tonka toy plant.
To make it even more fun, the set includes a reproduction of a Tonka toy booklet and a product tag, along with wooden excelsior packing. Note: Scuffs and scratches on a vintage Tonka toy are a badge of honor, helping tell the history of the truck. It's an assurance this toy was lovingly played with using a child's imagination! No two trucks are the same and neither are the shipping crates.
This is the smaller version of the classic metal Tonka Wrecker Truck #68 from 1964. Back then they called it a "mini" at 9 1/2" long by 3 1/2" tall. Advertsing for the Tonka Dump Truck included a logo for US Steel and bragged of using "real truck paint".
This Tonka Wrecker has all the original parts and markings, pressed and stamped heavy metal, complete with red towing bar and hook with working winch lift. There are some minor scratches from minimal play, but there are no dents, NO RUST. The tires are in perfect shape and the windows are clear and clean. It's in amazing shape for a rare Tonka truck over a half century old!
Note on origin: This is a genuine vintage toy from the original Tonka plant in Mound Minnesota. This specific truck was manufactured, purchased, owned and kept in Minnesota for it's entire life.
Photos are of actual item. Climate controlled storage and minimally handled. Sold as is. Only one available.
Out of stock